Empowering Students and Schools to Thrive
Why We Do It
Thrive Collective partners with schools to make a real difference in student lives. The kind of difference that actually improves educational and life outcomes.
Resourcing schools as authentic, trusted partners is a means to that fundamental, transformational end. Our goal, simply stated, is students and schools that thrive — without exception or condition.
Our 100% Guarantee
100% of your tax deductible, personal giving funds art, music, or mentoring in schools. You can choose, or trust us to choose for you. Join the movement to unite communities to restore the promise of public education in NYC schools.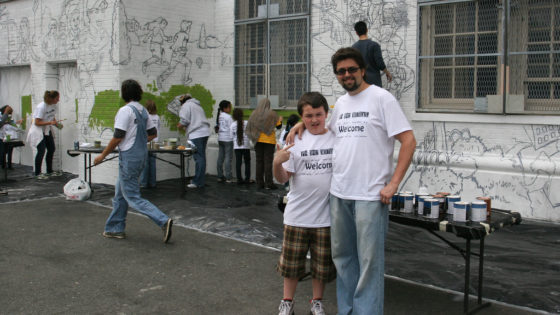 Thrive Collective Studios
Visit Us

132 West 14th Street, 5th Floor / New York, NY 10011