Are you talented, passionate, and ready to change the world?
If so, consider interning with Thrive Collective. We accept applications on a rolling basis for semester-long internships.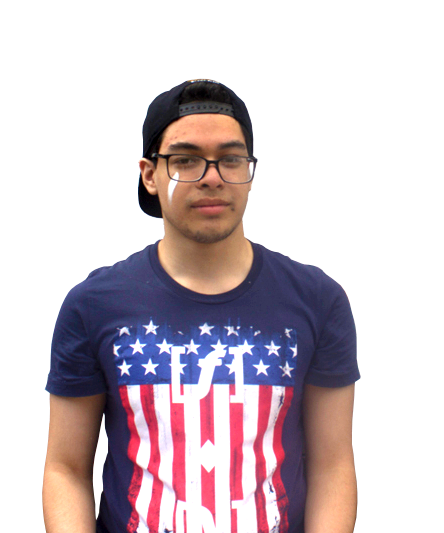 General Requirements
Thrive Interns work as teams to staff arts and mentoring programs at public schools citywide, lead social media and marketing campaigns, research policy positions, and help with operations and fundraising strategies. Creativity, flexibility, initiative, resourcefulness, and resilience describe great Thrive Interns. Everything about our time together will cultivate those skills as you complete your assignments. Because we hate busywork and boredom, we promise interns meaningful work that will keep you busy.
Each intern must be:
Enrolled in good standing as an undergraduate or graduate student at a college/university
Available and committed to at least eight (8) hours per week for twelve (12) weeks in the Fall and/or Spring Semesters, or at least thirty-five (35) hours per week for up to eight (8) weeks in the Summer
Flexible and able to work independently and as a member of a team
Passionate about empowering young people and communities to lead social change
Focus Areas
Fieldwork & Organizing
Communication & Marketing
Research & Policy
Administration & Finance
Fieldwork and Organizing Interns work directly with students and community partners in particular schools. Responsibilities may include:
Build and maintain relationships with schools and community organizations
Staff programs at partner schools
Mentor and tutor students
Provide feedback on program effectiveness and outcomes.
Communication and Marketing Interns help manage the 20/20 Vision for Schools brand and creatively develop content for print, social and multimedia campaigns. Responsibilities may include:
Find, follow, and fuel social media conversations regarding education and New York City public schools
Leverage social media to mobilize existing and potential audiences around particular campaigns and projects
Tell great stories using various multimedia formats including social media and videos
Develop graphics and design for online and printed materials
Brainstorm and execute creative marketing strategies
Watch a video produced by some of our Thrive Interns.
Research and Policy Interns help 20/20 stay current on educational policy debates and help design and implement policy recommendations and advocacy campaigns. Responsibilities may include:
Review and interpret relevant education reports and data.
Propose and draft position papers, blogs, and editorials on relevant public education issues.
Frame arguments and case studies for policy recommendations.
Organize and execute advocacy campaigns as appropriate.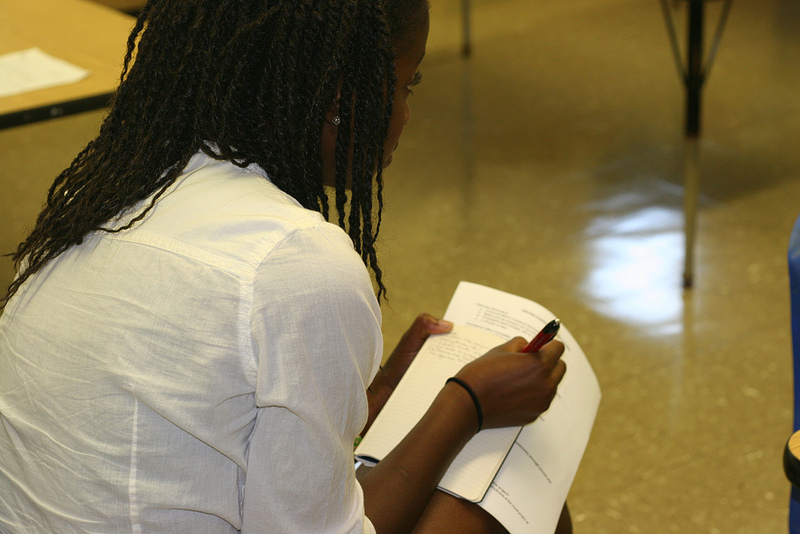 Administration and Finance Interns are detail oriented and highly organized and help plan projects, events, and fundraising efforts. Responsibilities may include:
Record and distribute pertinent information.
Provide valuable input and feedback on overall organizational process.
Maintain a detailed outline of concurrent projects.
Gather and allocate key resources.
Schedule weekly meetings.
Maintain database information.