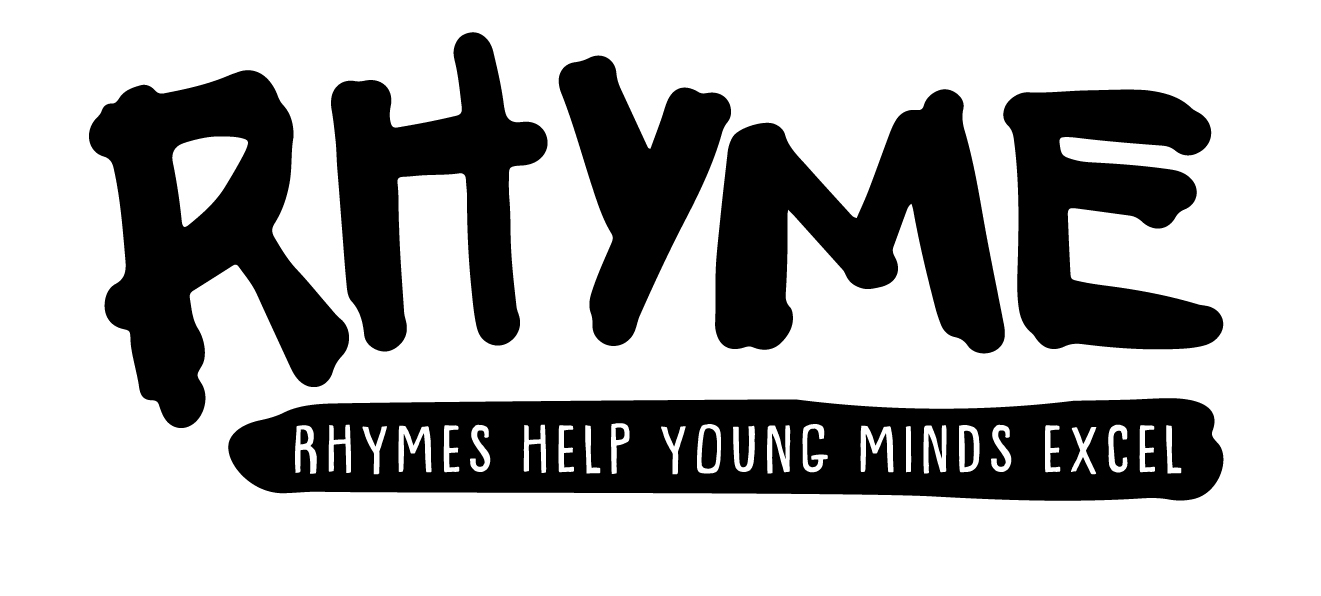 Hip Hop Music & Mentoring
Our objective is to encourage, empower and equip students with mic skills and life skills by teaching the art of rap and the transferable skills and principles embedded within the art, such as communication, collaboration, creativity, cognitive thinking, critical thinking and self confidence, all of which are critical to developing great character.
R.H.Y.M.E NYC STUDENT MUSIC VIDEOS
The 5 Elements of Hip Hop and 5 corresponding Social Emotional Needs
Emceeing: Every young person has a voice and should be heard.
Graffiti: Every young person has a name and should be seen.
DJing: Every young person should have access to healthy community and community shaping technology.
Breaking: Every young person has a need for physical fitness and should have the freedom and space to move physically and figuratively.
Knowledge: All youth have brilliant minds that are capable a teaching and learning great things.
HISTORICAL HIP HOP VISUAL AIDS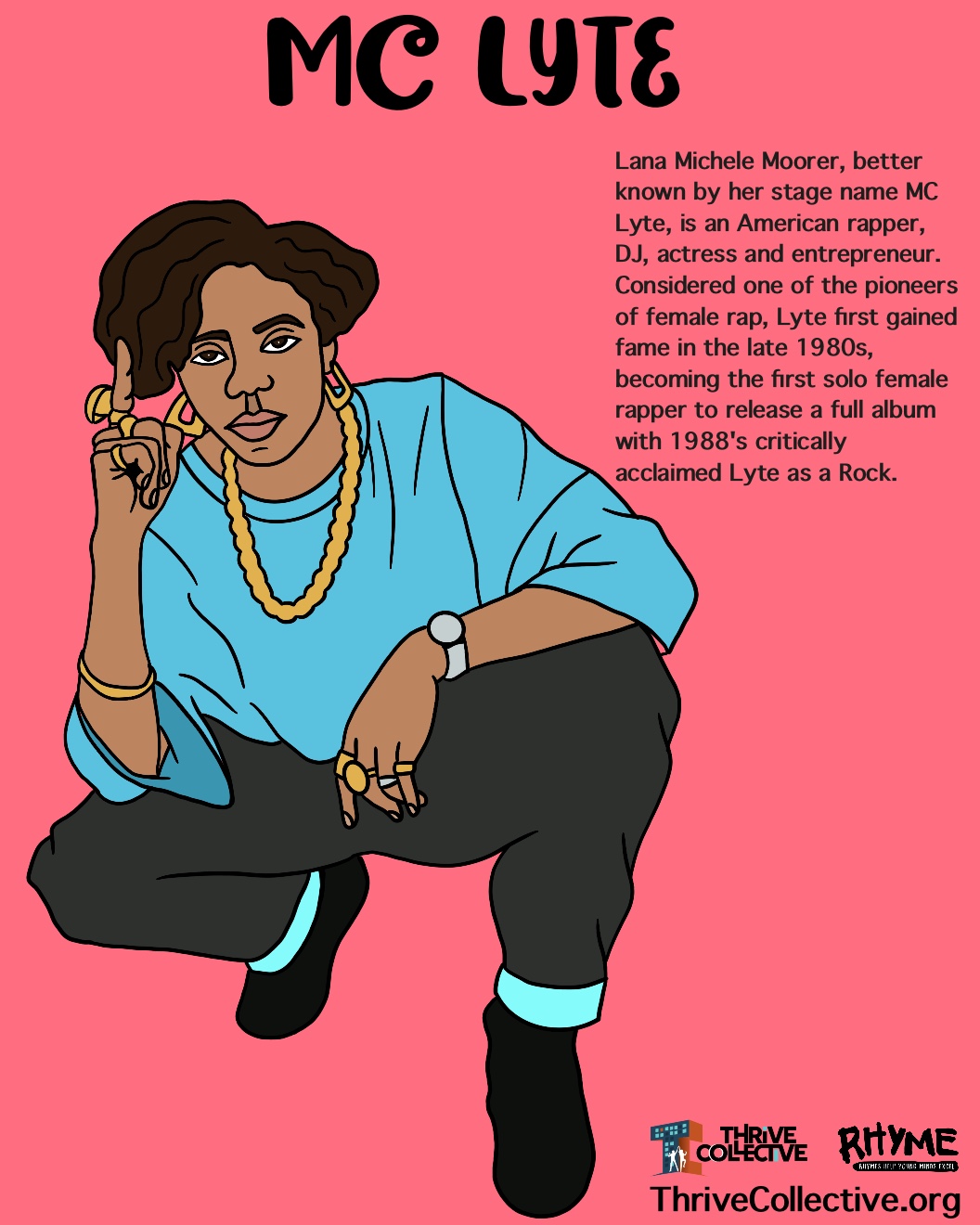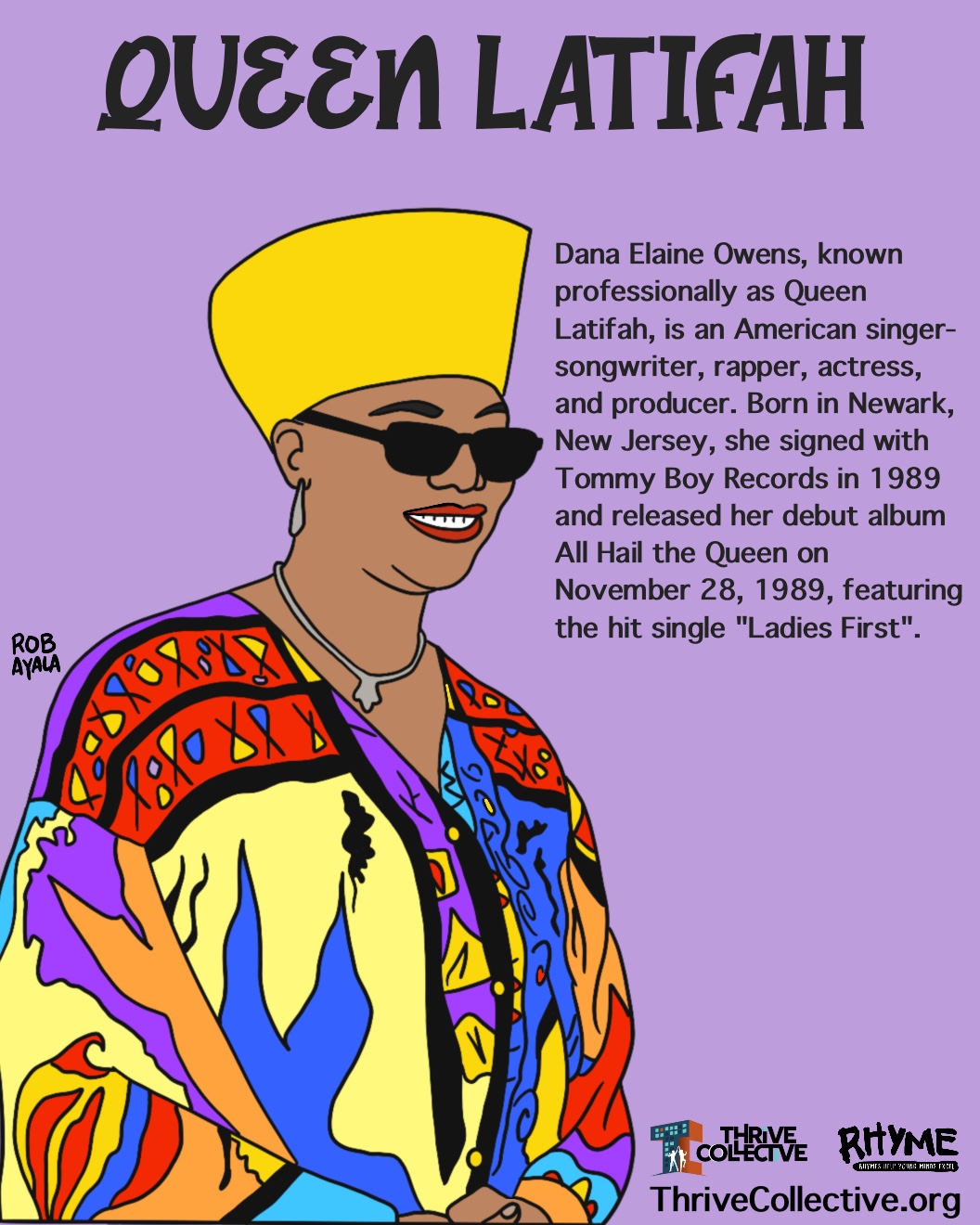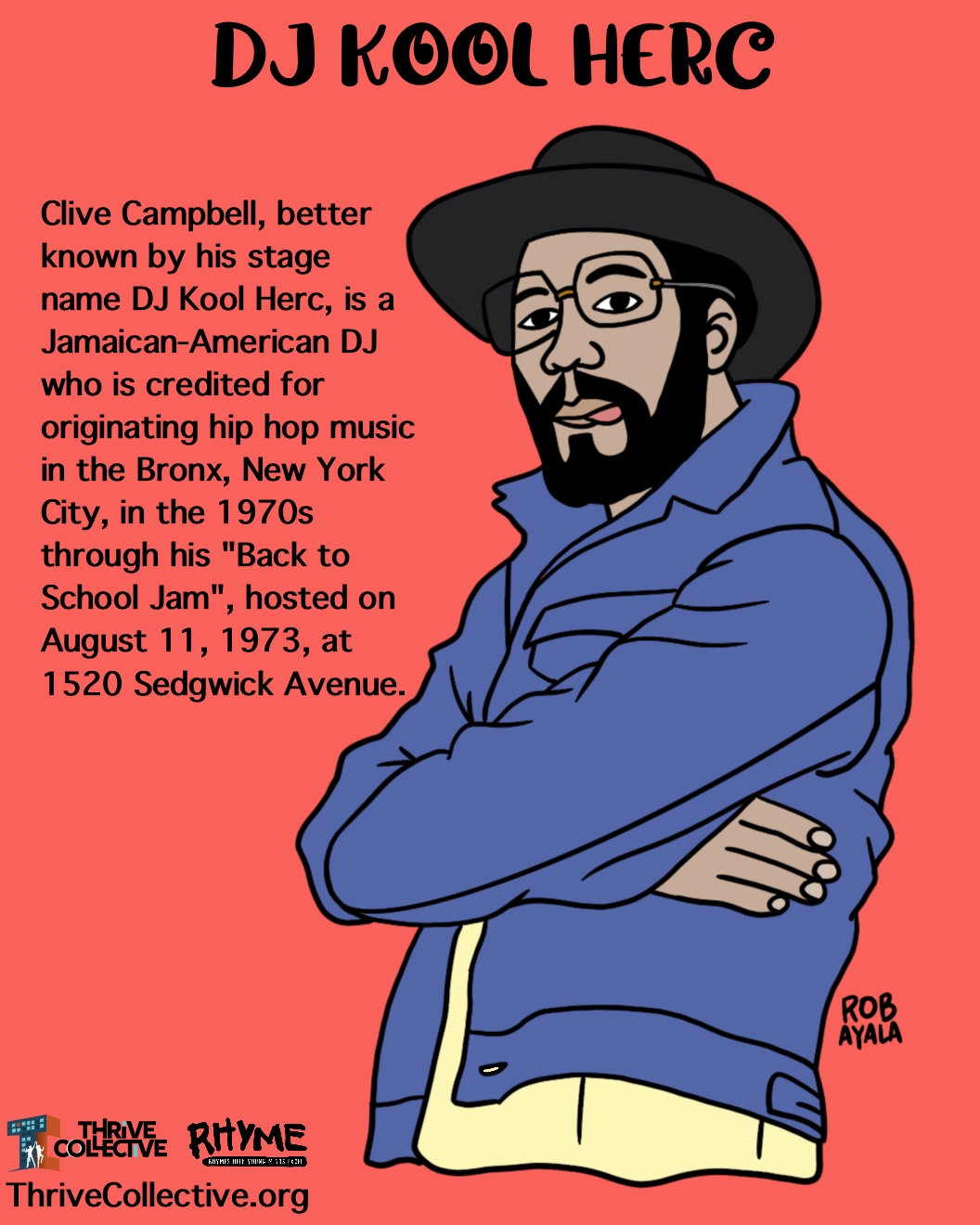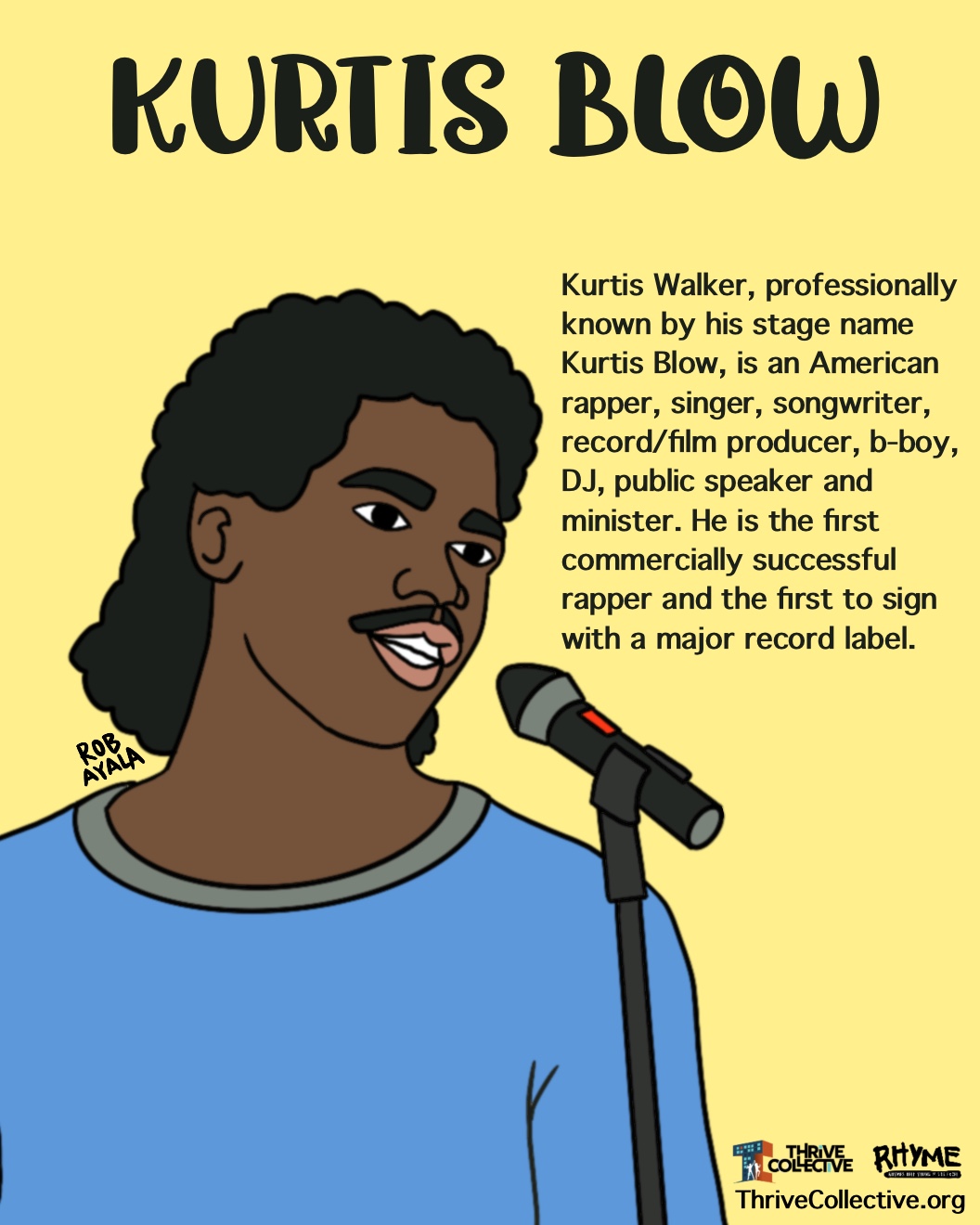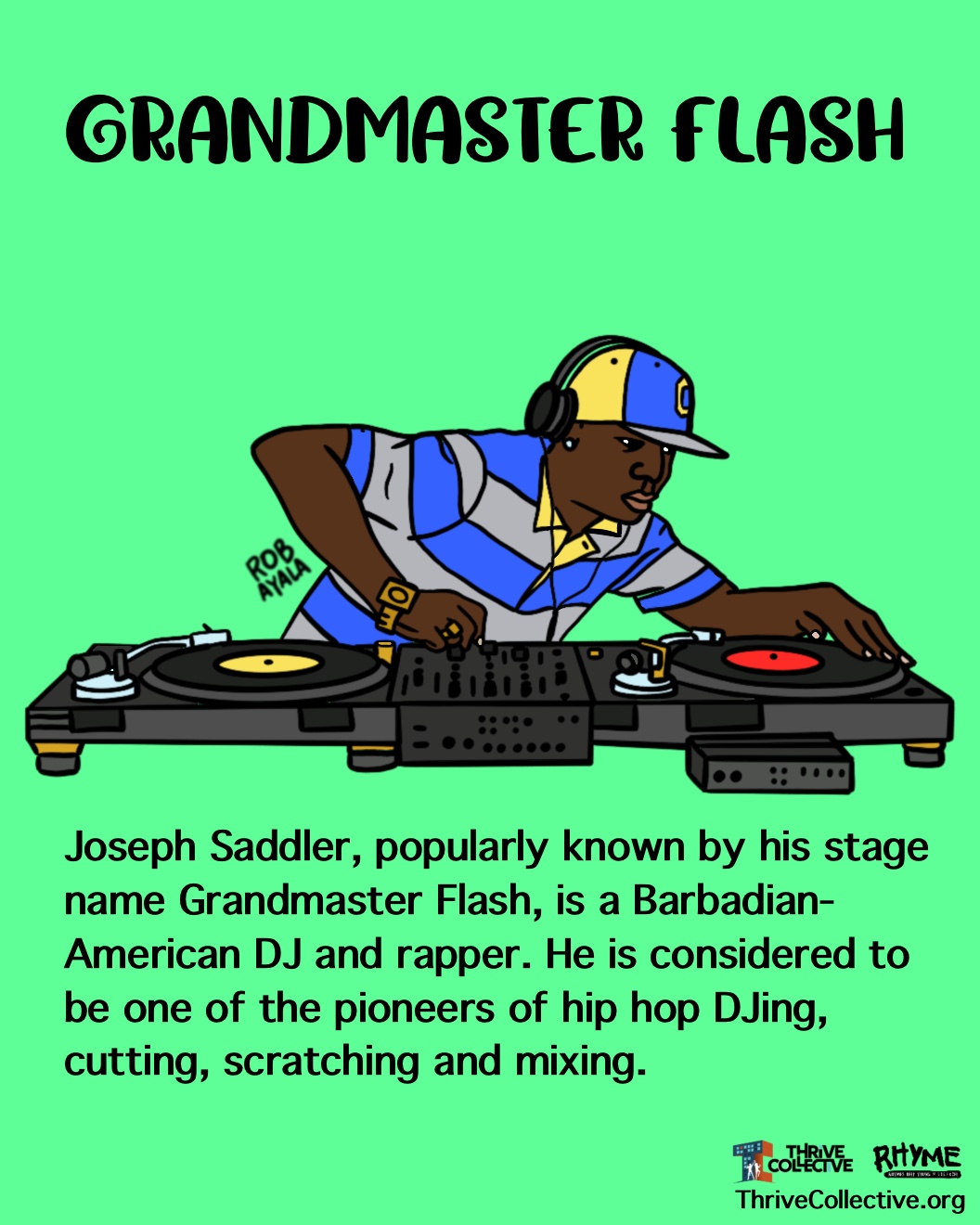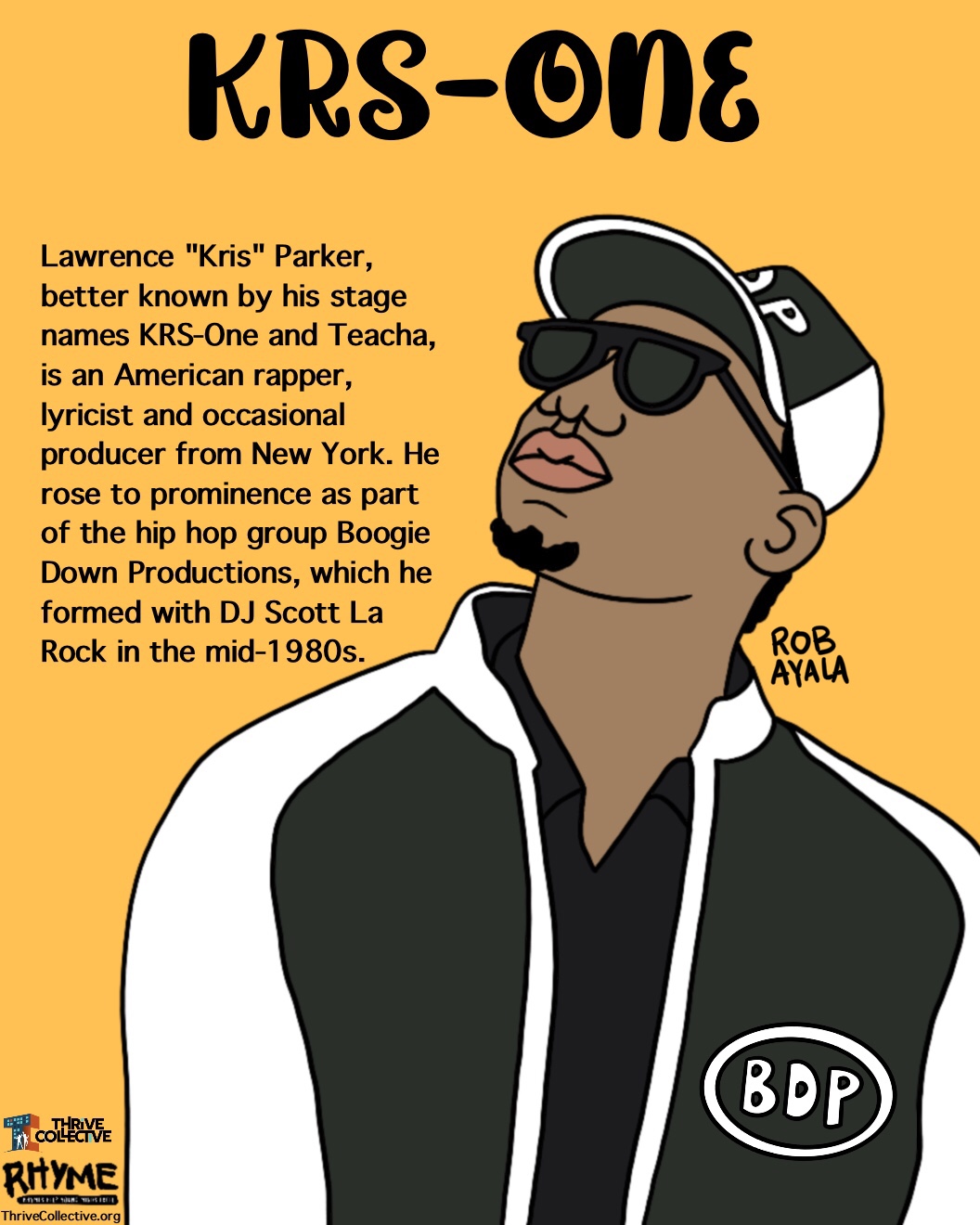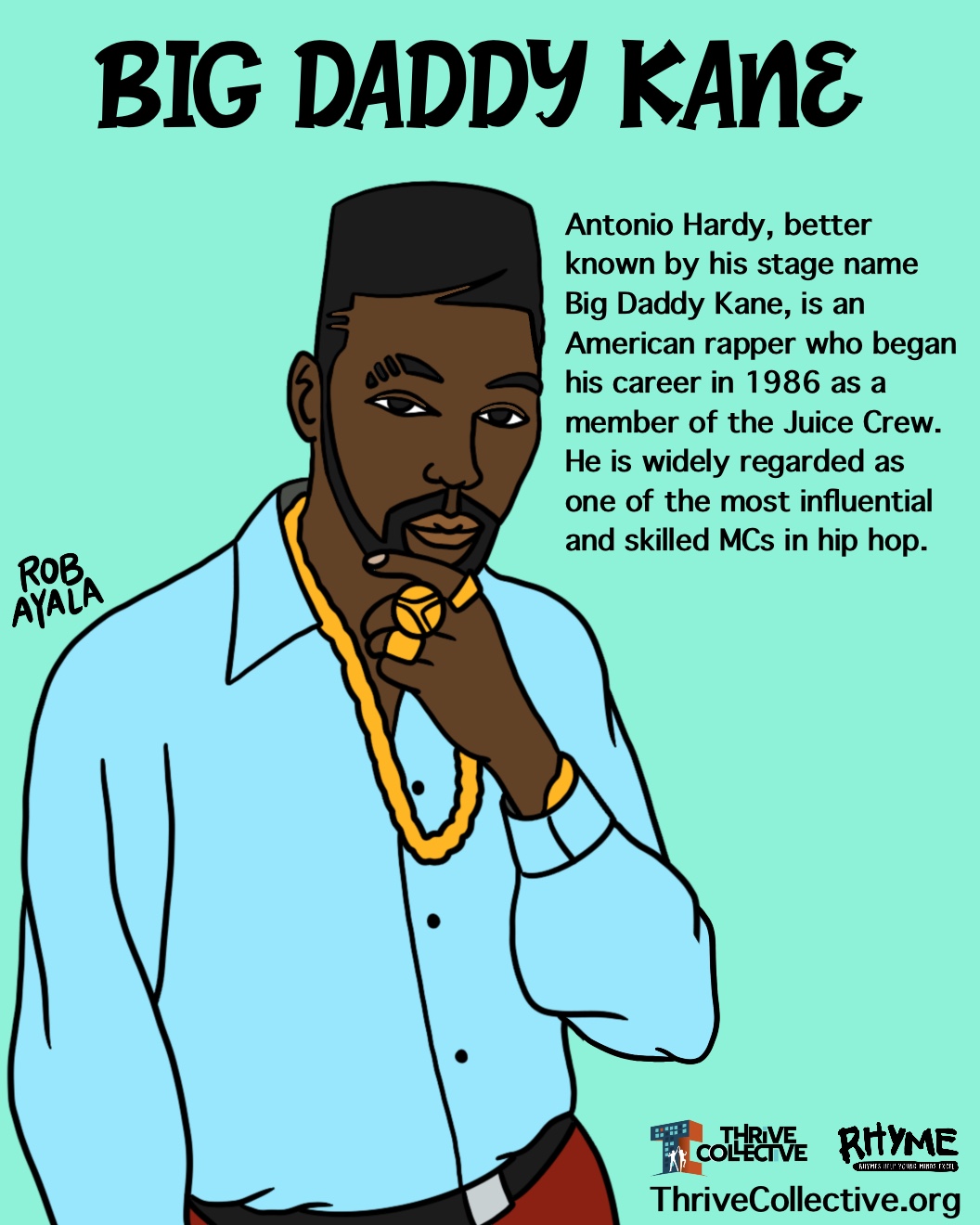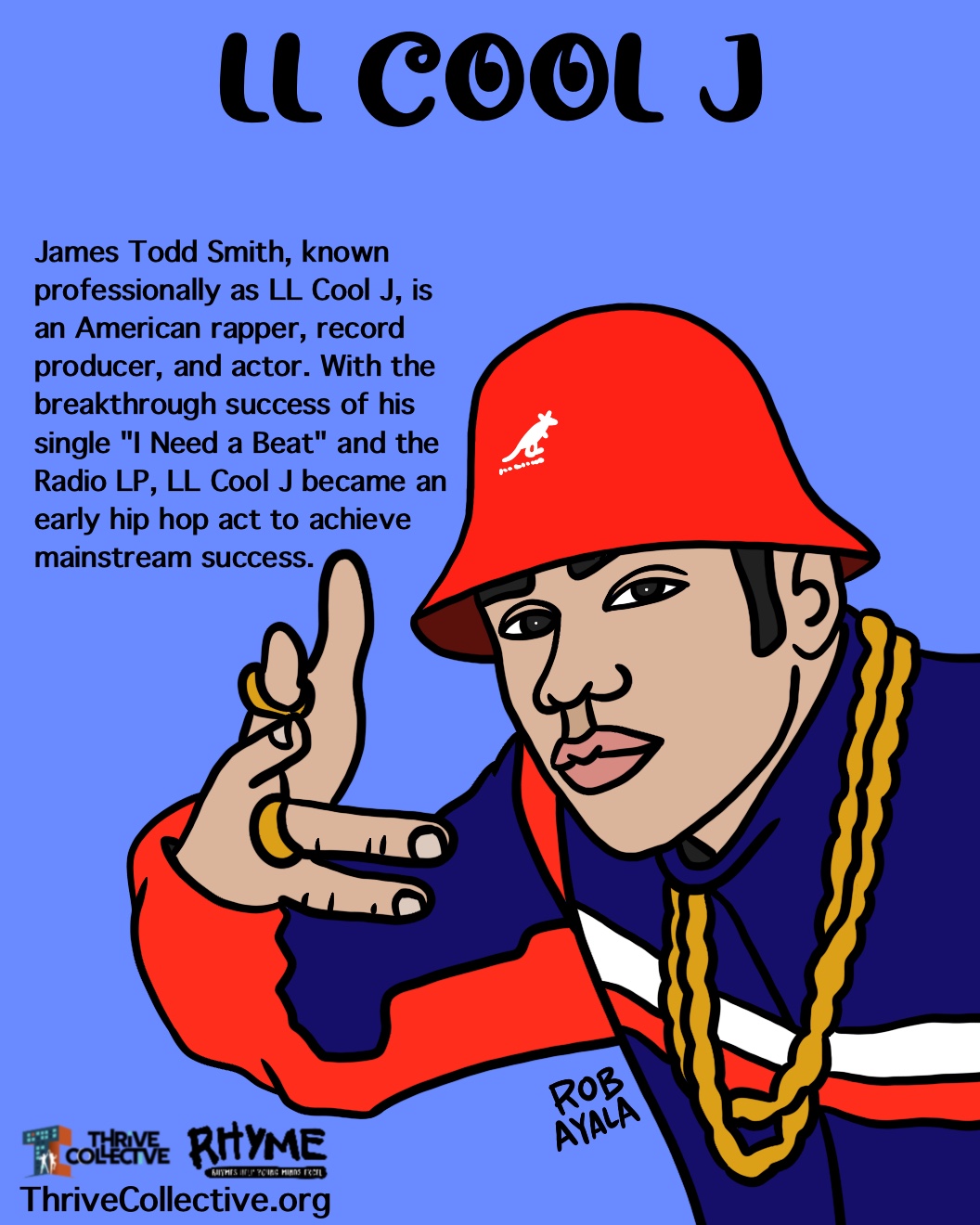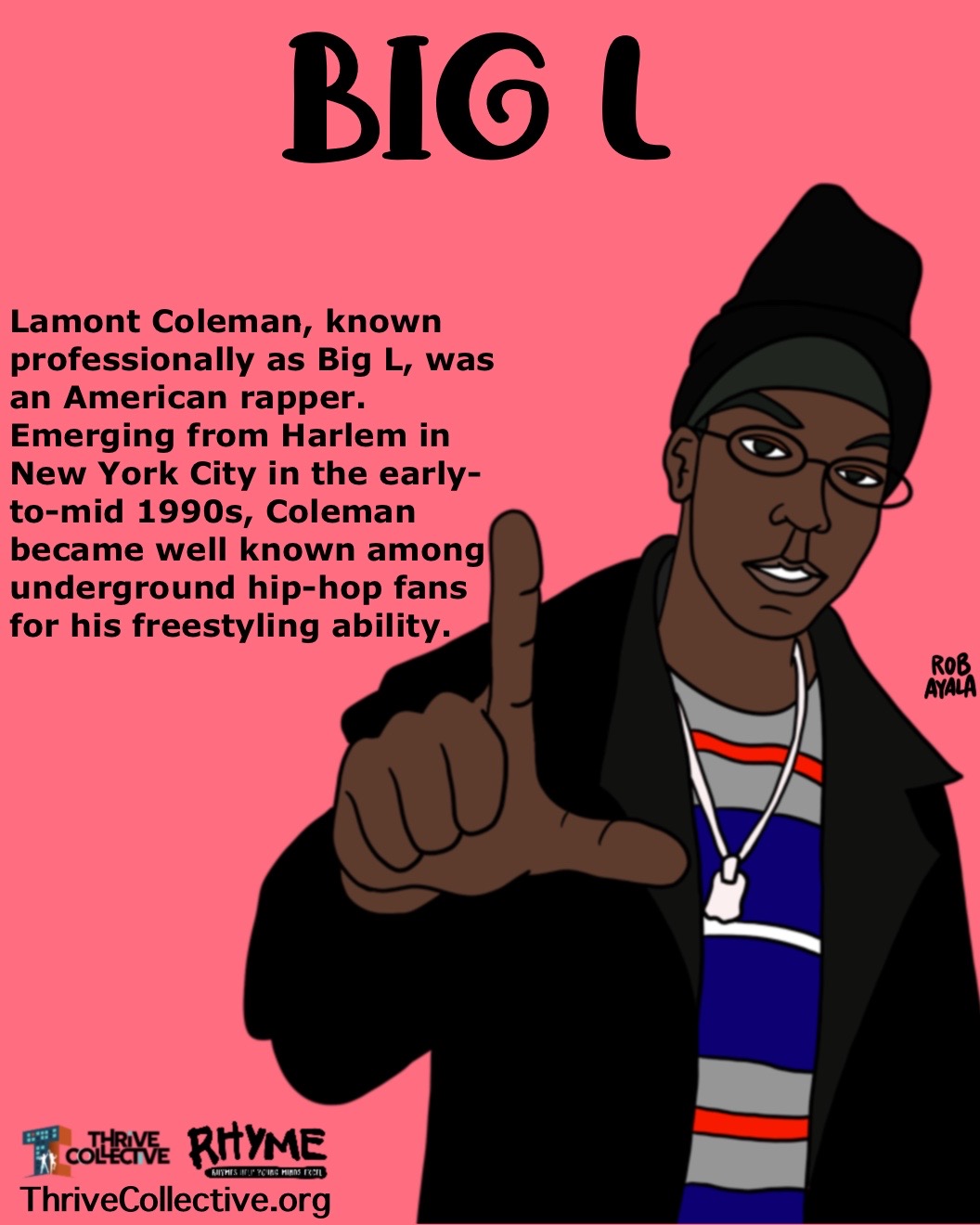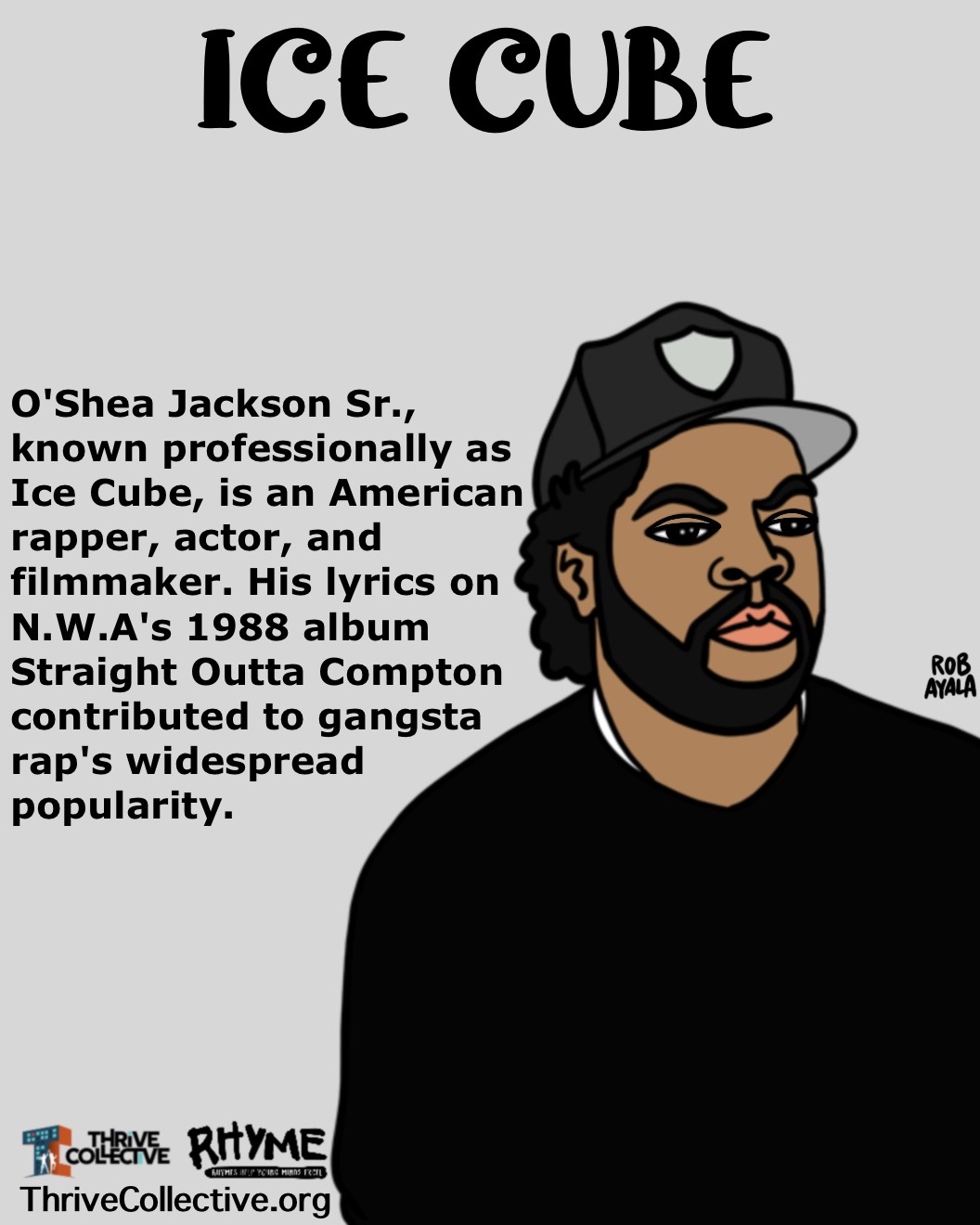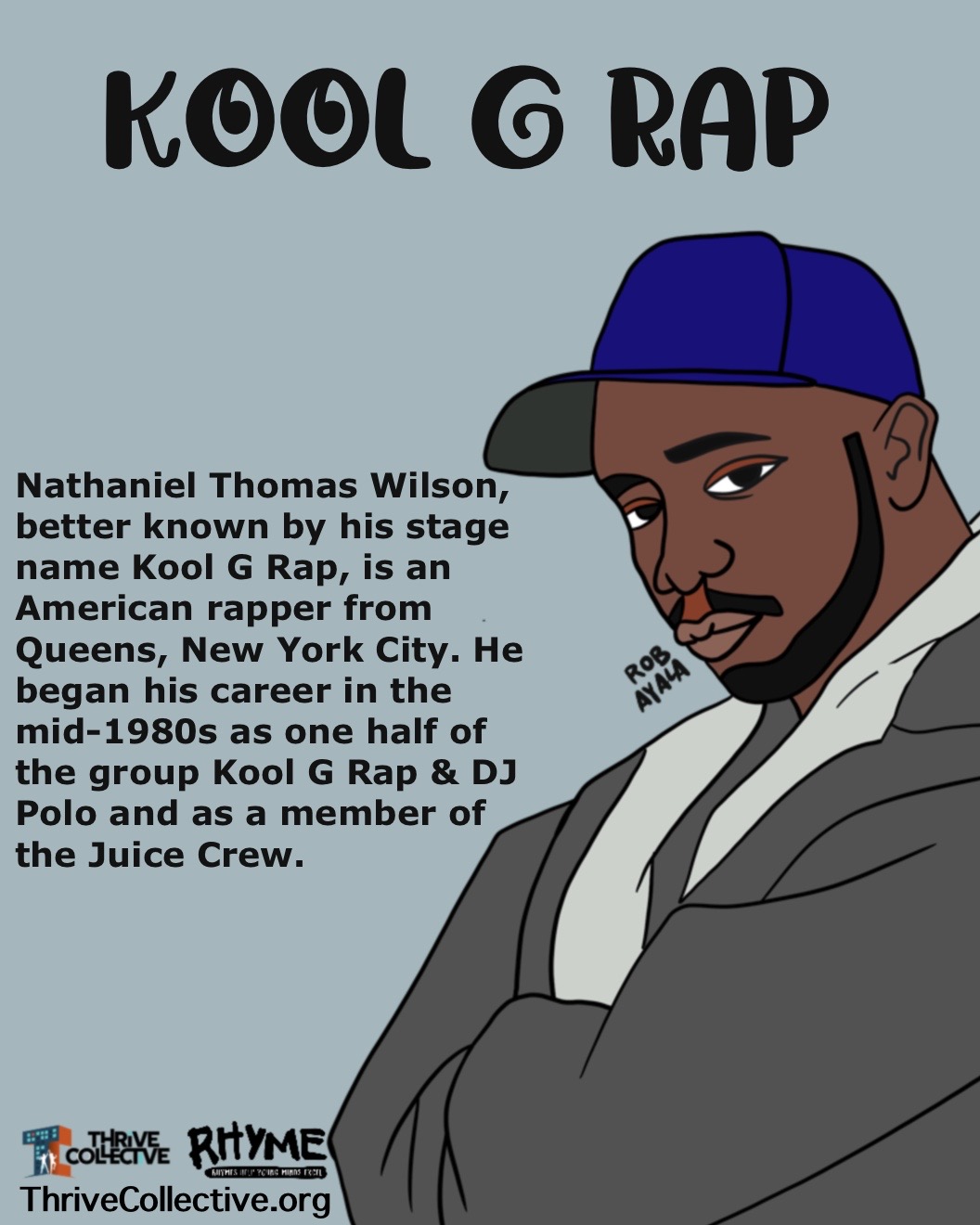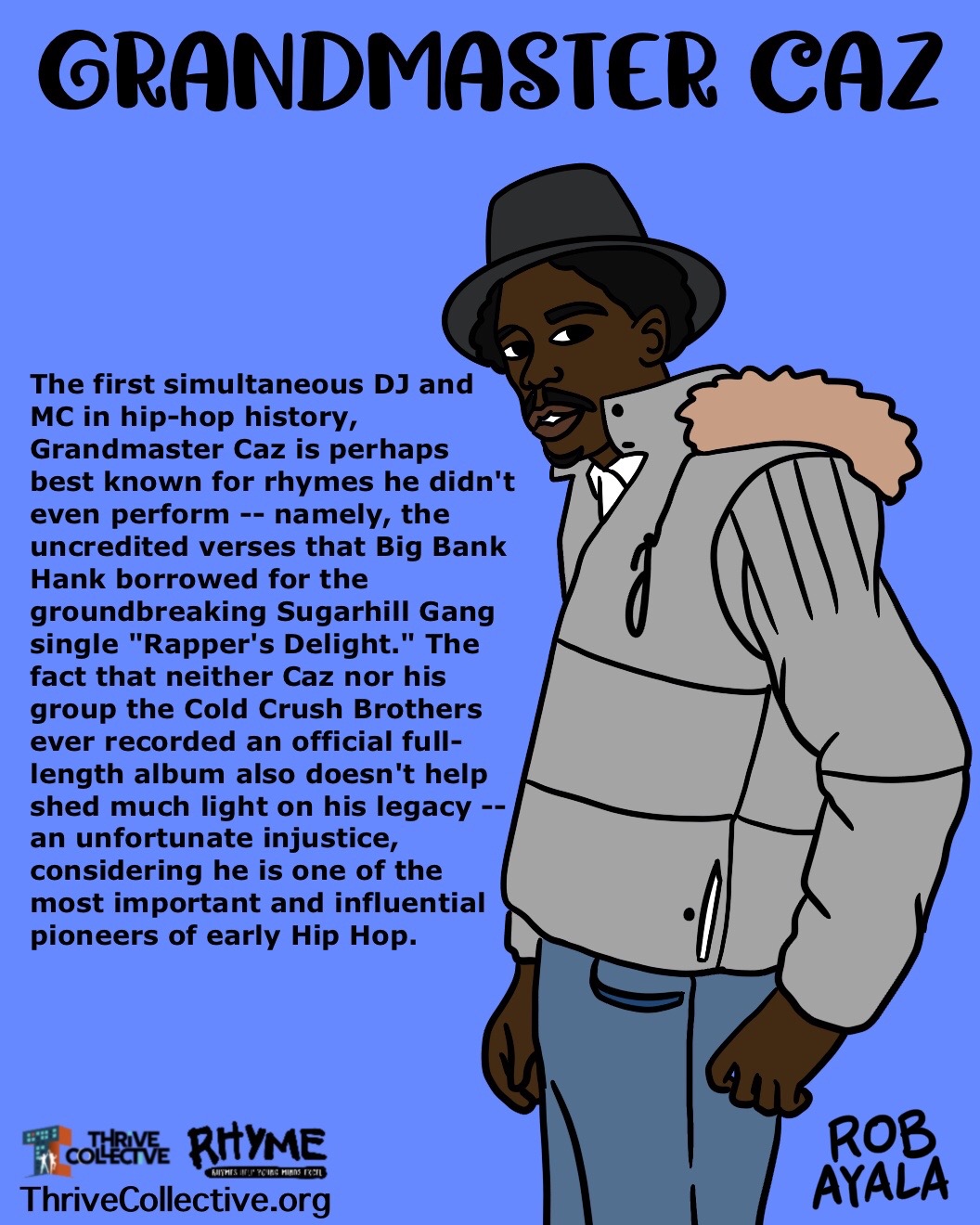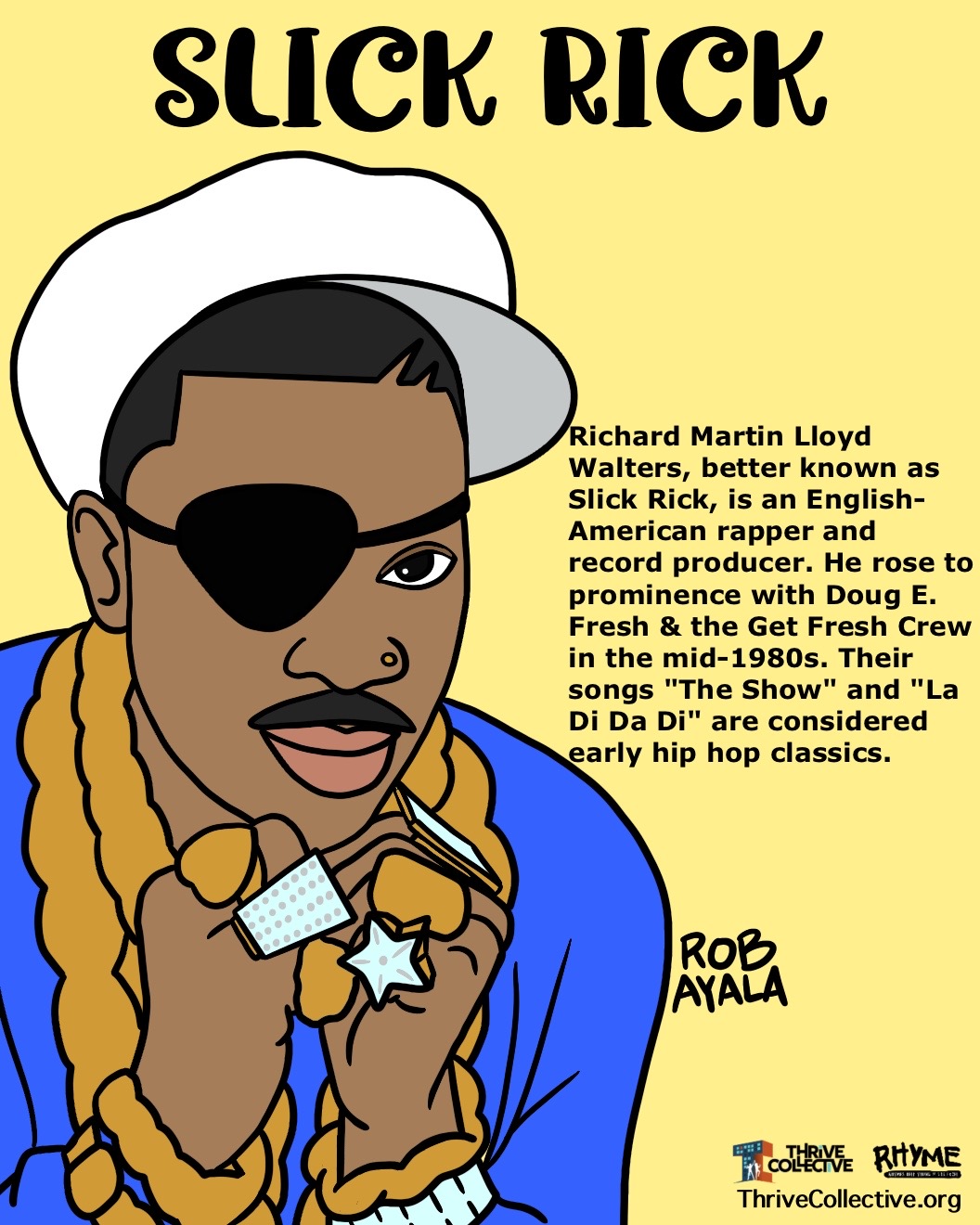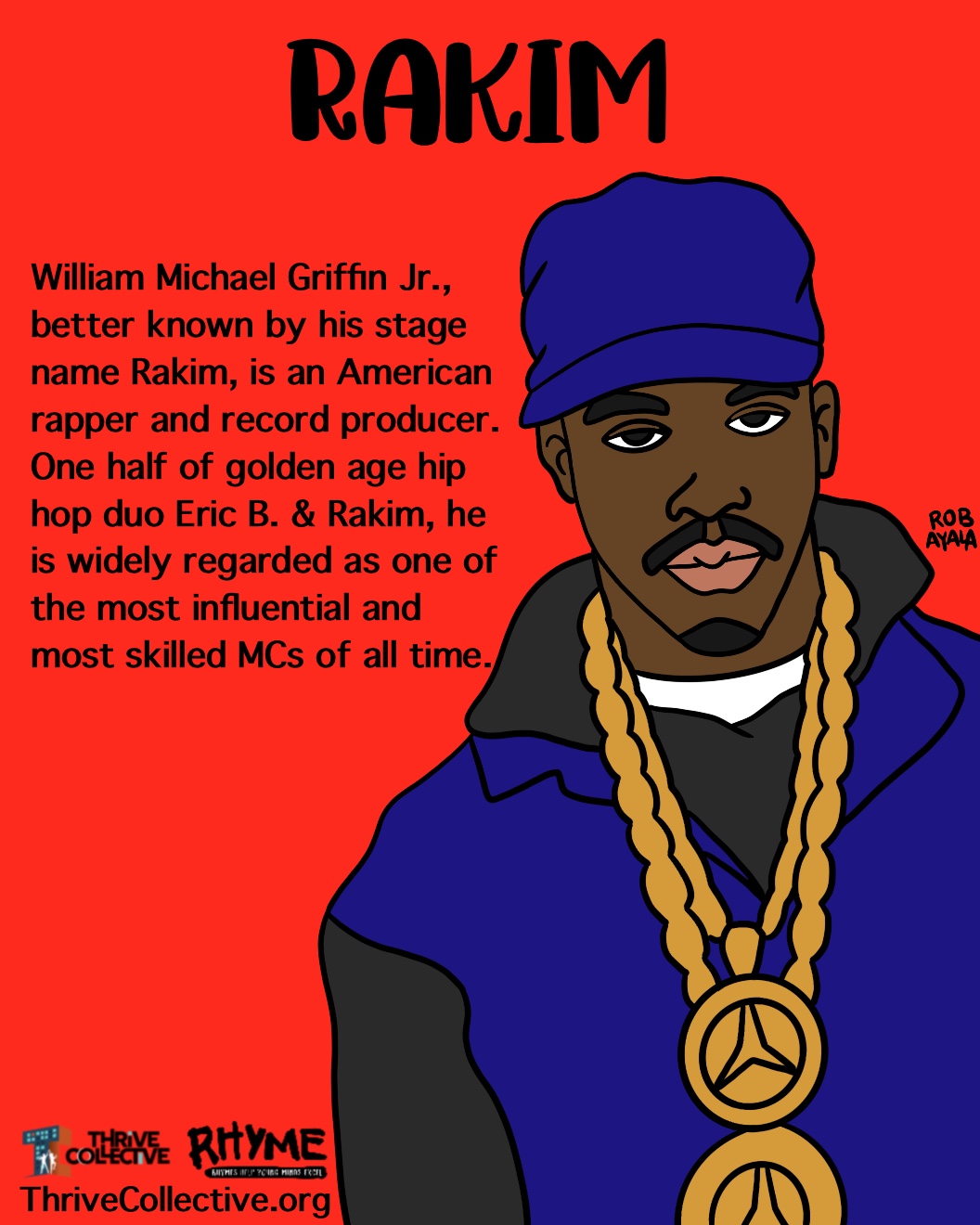 PARTNERS IN RHYME INCLUDE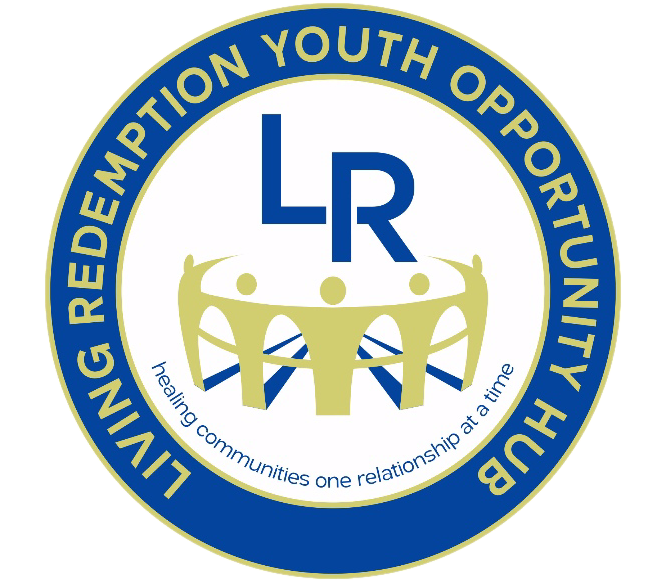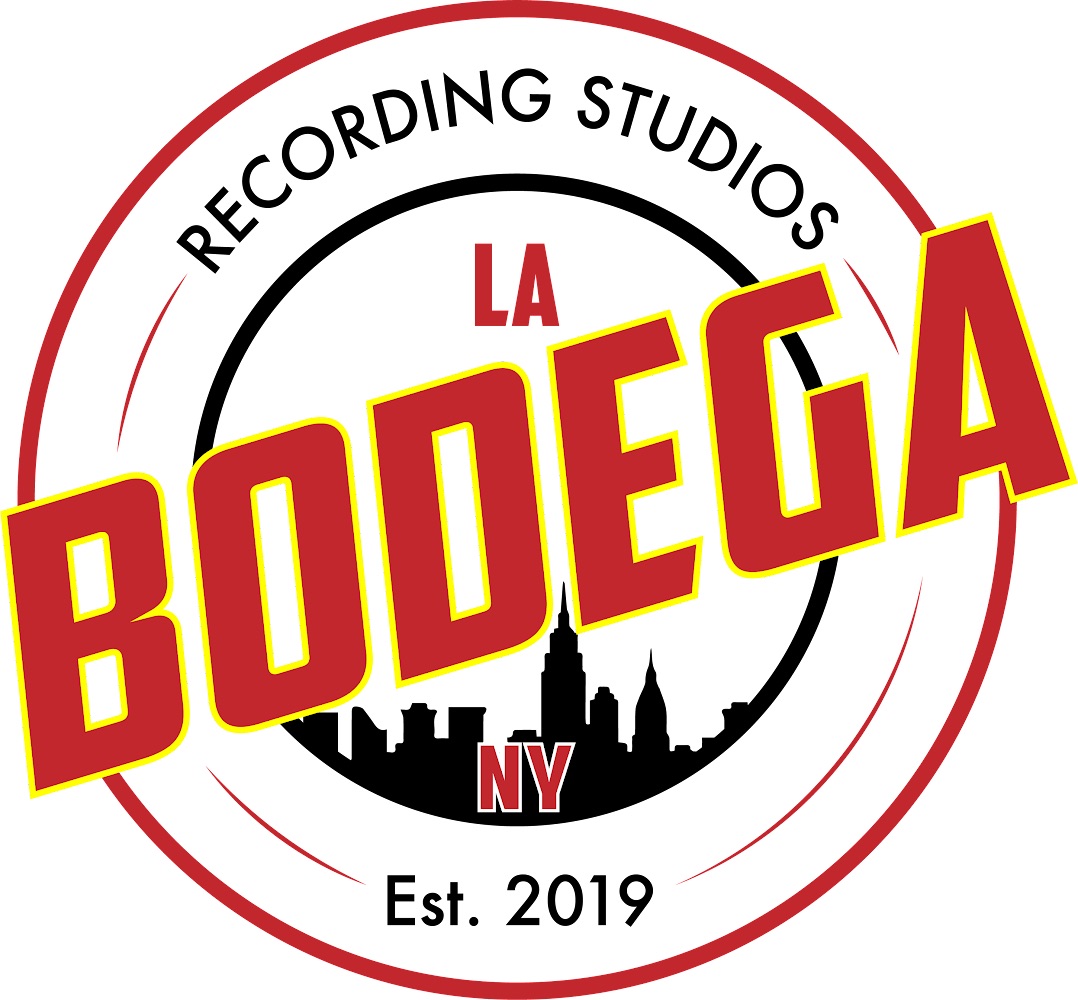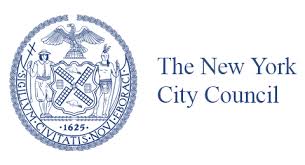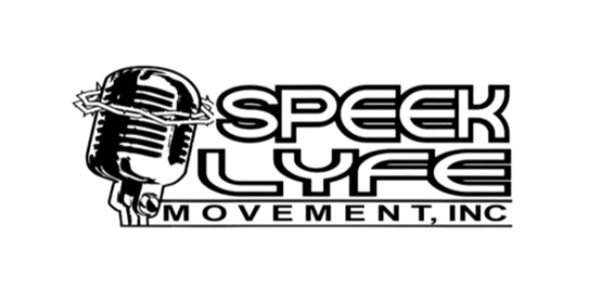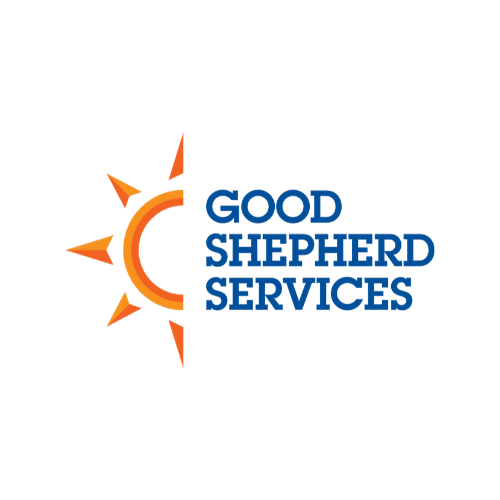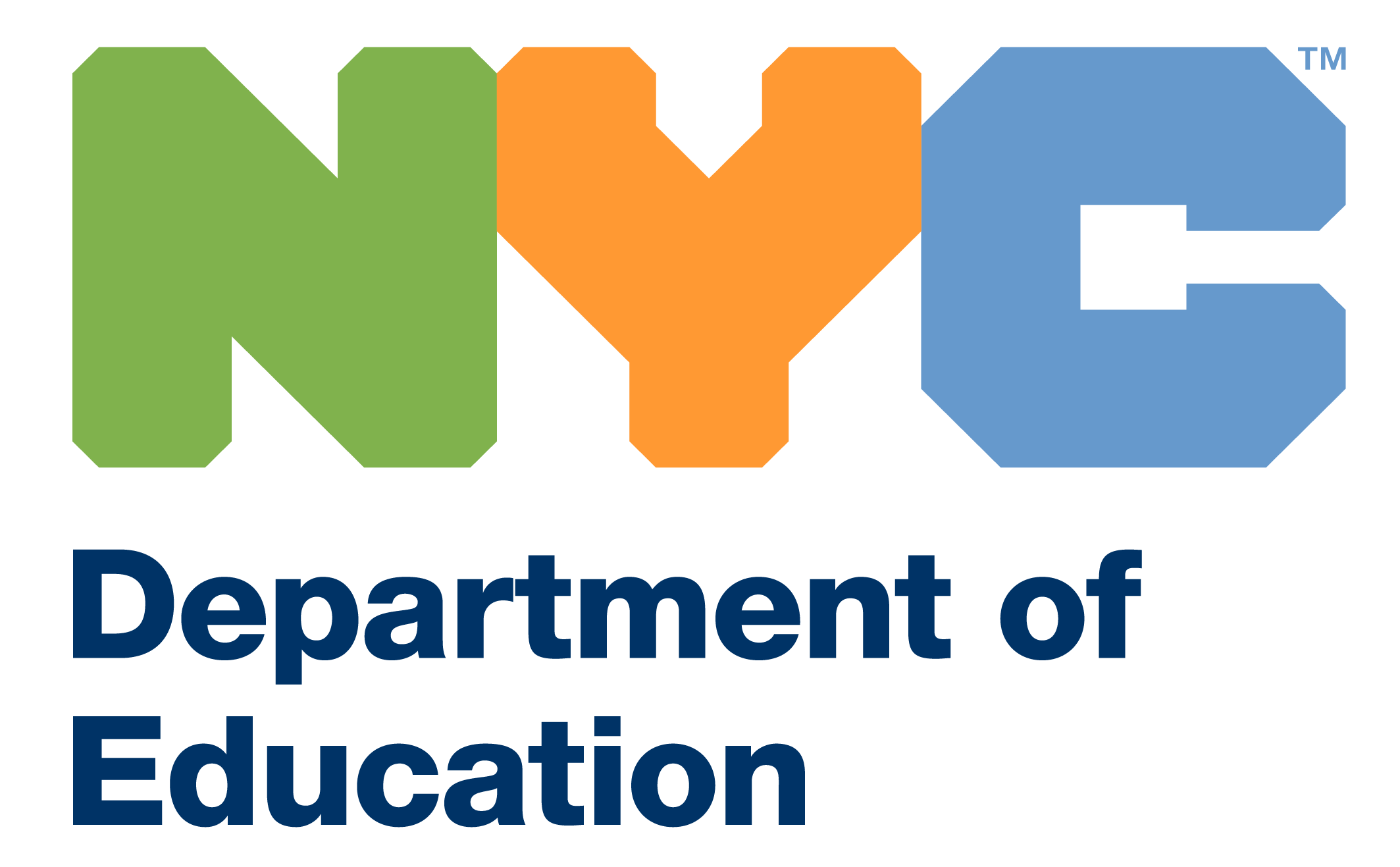 Ready to rhyme?
Fill out the contact form and we'll get back to you soon.