Giving Tuesday launches our greatest Matching Fund ever.
Up to $150,000 Will Be Doubled in December!
In 2020, your support helped Thrive Collective directly serve 3,000 students at 40 public schools despite COVID-19. Thanks to a generous donor, every dollar you give during the month of December will be matched up to $150,000!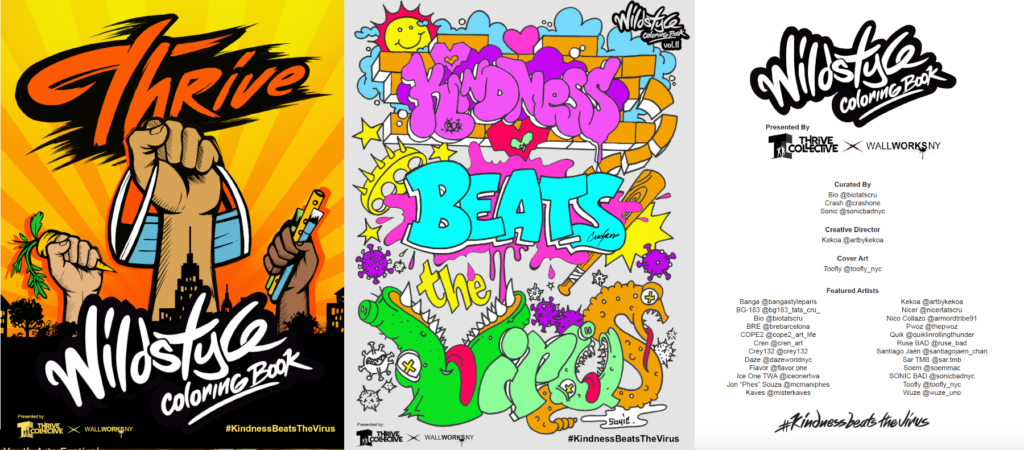 No gift is too small. Every $1 given will be doubled until we hit the goal.
Your year-end donations empower students stay connected despite social distancing and heal through the trauma of a historically difficult year. Thank you for considering us as we help our students create hope and opportunity through arts, sports, and mentoring in 2021.
Double My Gift!
I want to contribute towards December's Match.