Bring Art Back Launches on #GivingTuesday

Bring Art Back is about Justice.
We can't imagine a world without visual or performing arts, music or film, or any expression at all — and neither can you.
Yet we sentence a quarter of a million of our most vulnerable New Yorkers to that kind of artless existence everyday. 419 public schools in NYC's lowest income neighborhoods lack art teachers of any kind.
The good news is that this injustice can be fully eradicated

within three years

with your help.
By supporting Bring Art Back, you are investing in a movement that creates hope and opportunity through arts and mentoring in public schools.
Our programs connect artists and youth workers with local schools as teaching artists, art directors, and mentors. Project based learning and accredited curriculum integrate life and art skills in four kinds of experiences: in-school electives, after school clubs, seasonal intensives, and weekend warriors.
Thank you for giving generously on #GivingTuesday and beyond.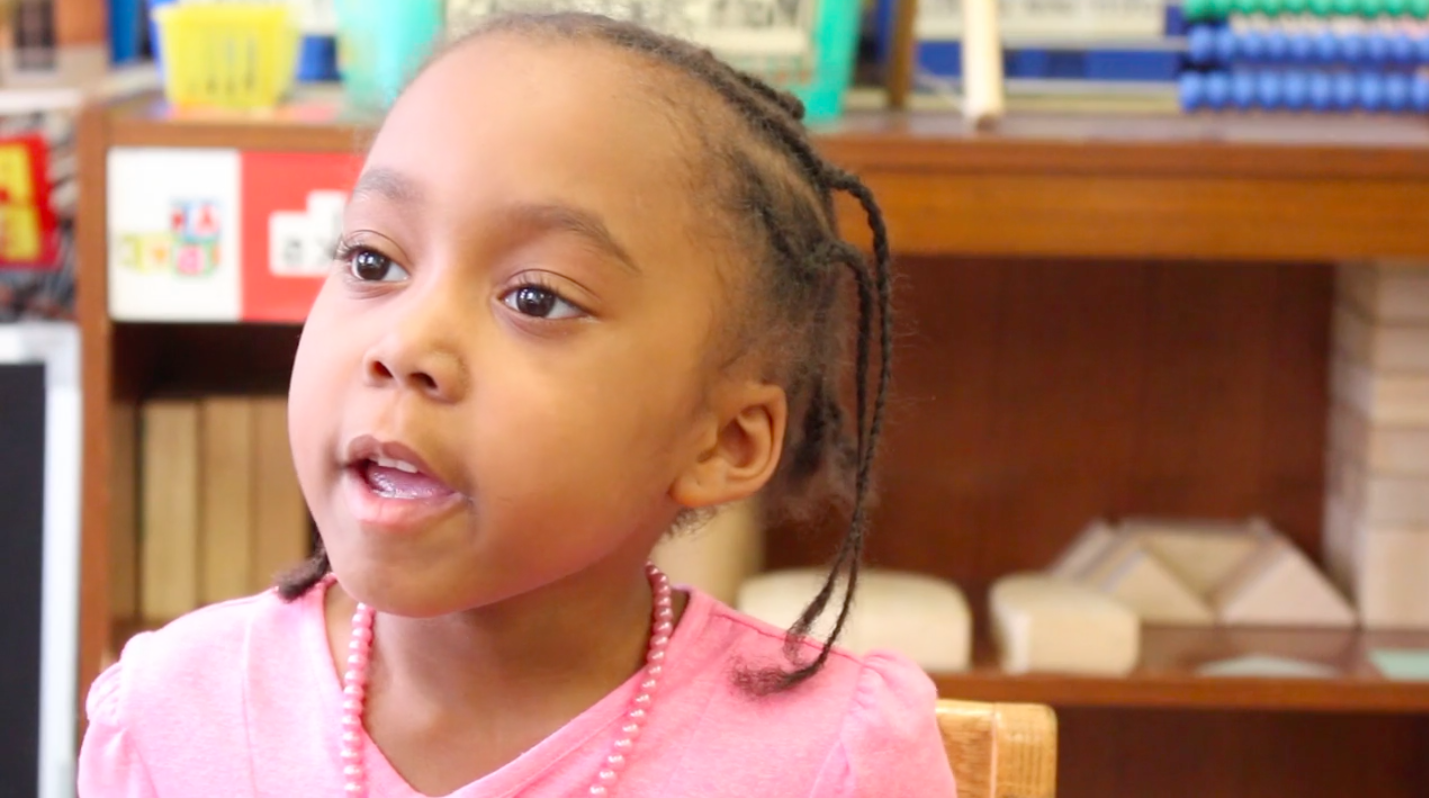 Kindergarten students can't imagine a world without art — at least not one they'd want to live in!
Bring Art Back Ambassador Resources