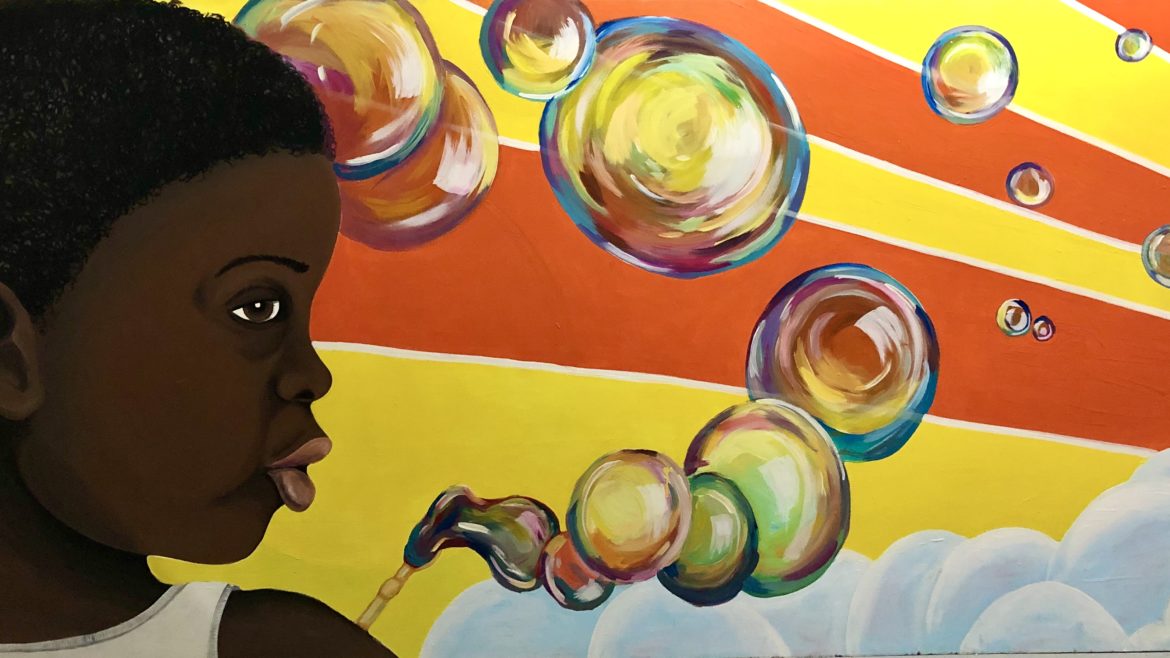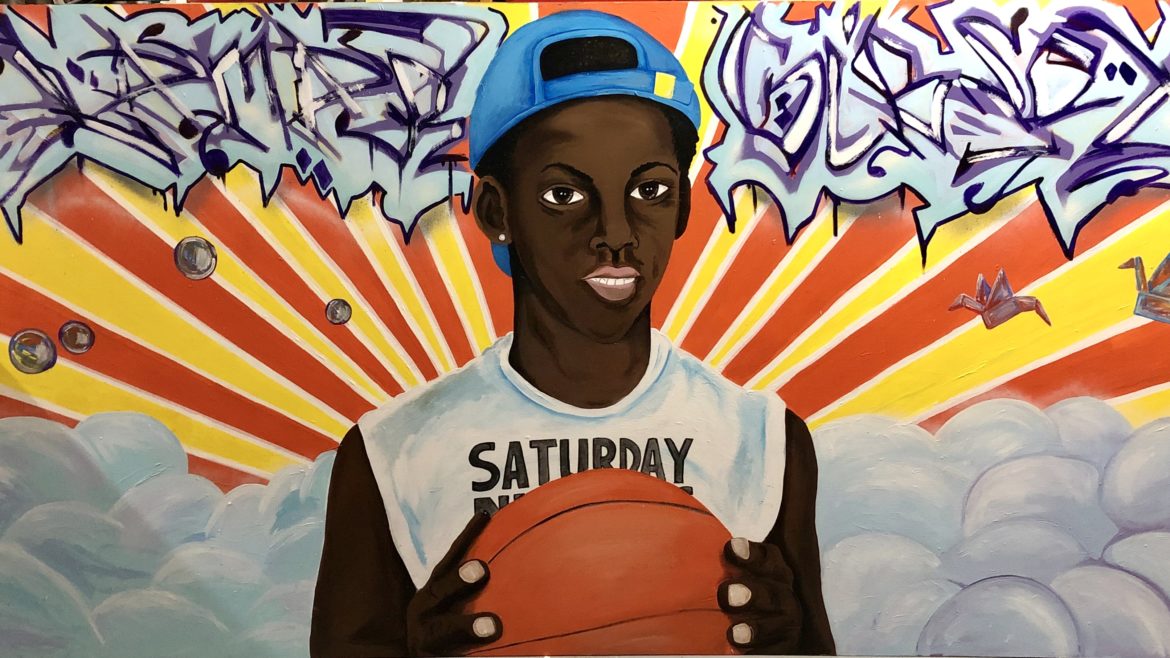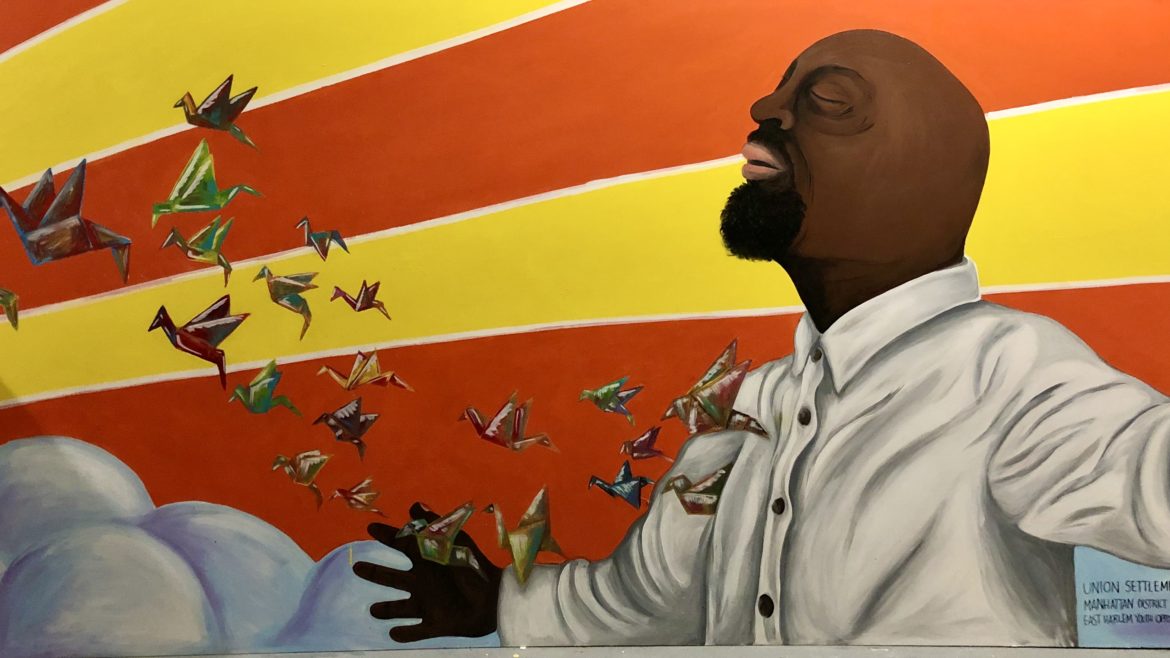 The Art of Healing
On July 13th, Lamar Gibson's life was taken prematurely by gun violence near his East Harlem home. He was only 17 years old. Ten years ago this summer, his father's life ended the same way. Lamar's father's murder remains unsolved.
In August, we facilitated a socially distant, three-week mural workshop for Lamar's family, friends, and neighbors to process the trauma and create a lasting tribute, in collaboration with the East Harlem Youth Opportunity Hub at Union Settlement. Michela Muserra and Nico Collazo masterfully facilitated the project. Thank you Manhattan DA Cyrus Vance for believing in the power of art to heal and investing in the youth opportunity hubs.
See also RIP Lamar mural here.
Lamar Gibson Memorial (2020)

View this post on Instagram
View this post on Instagram
View this post on Instagram
View this post on Instagram