NY Tougher Than Ever
Update: SOLD OUT (7/10)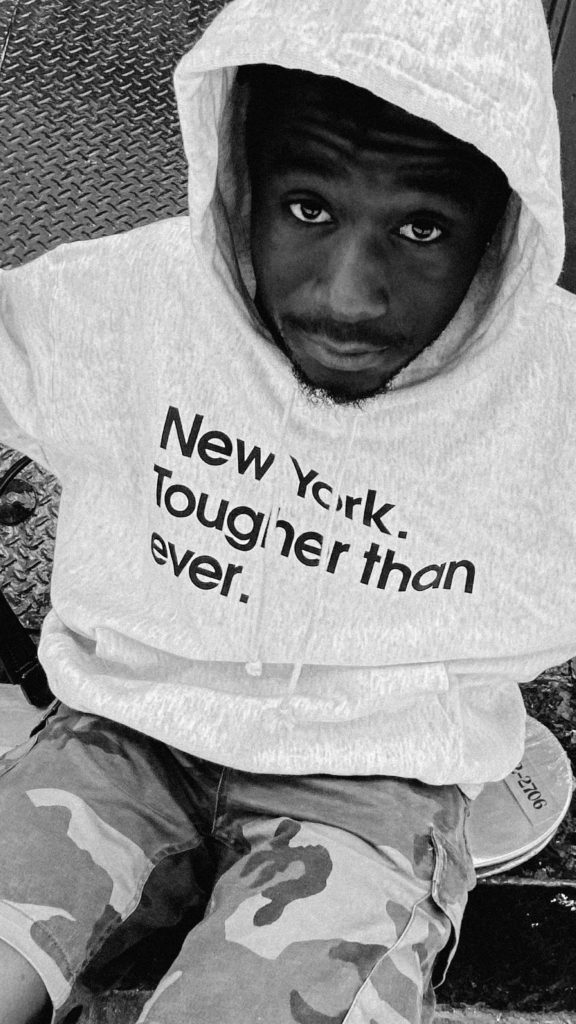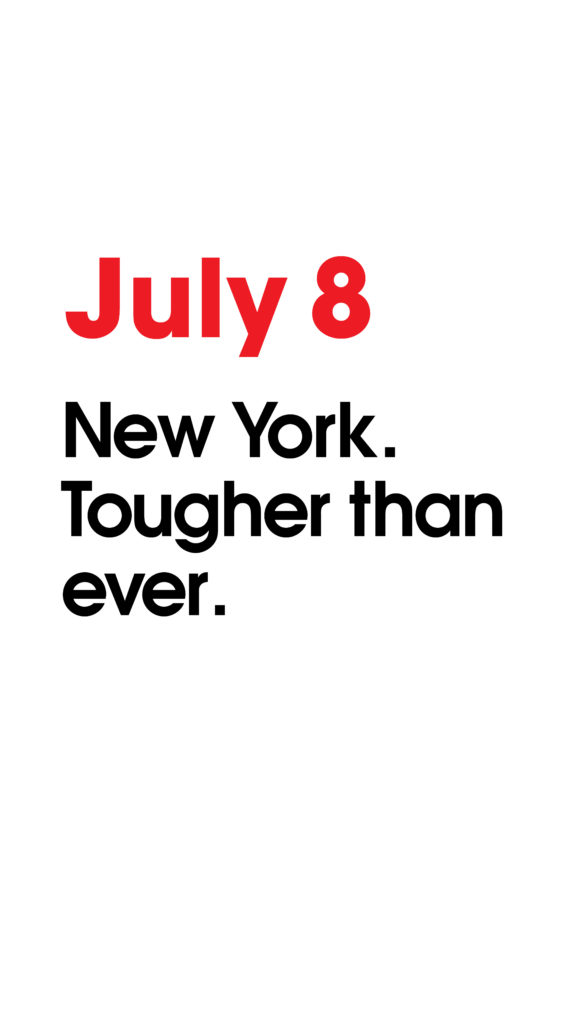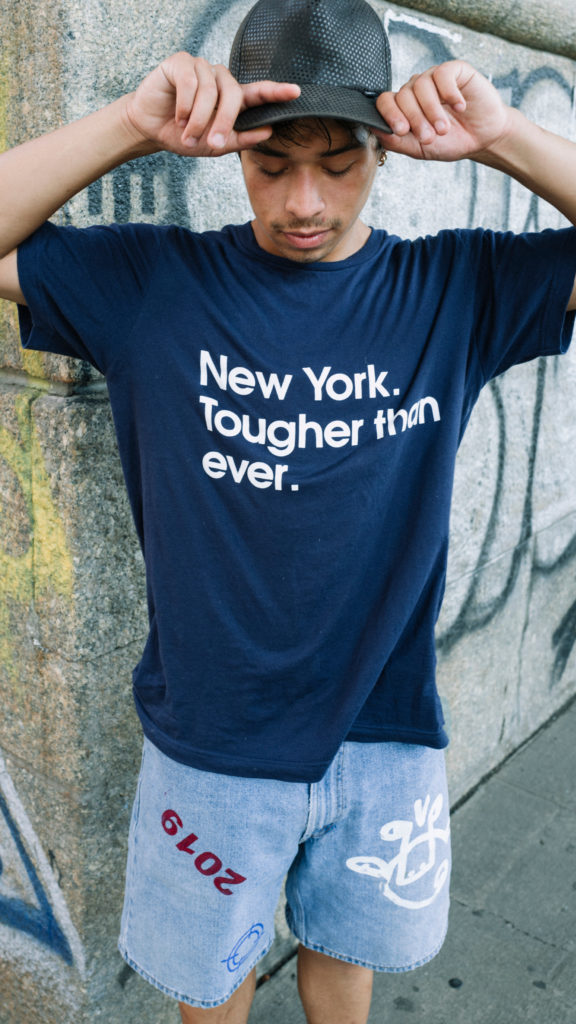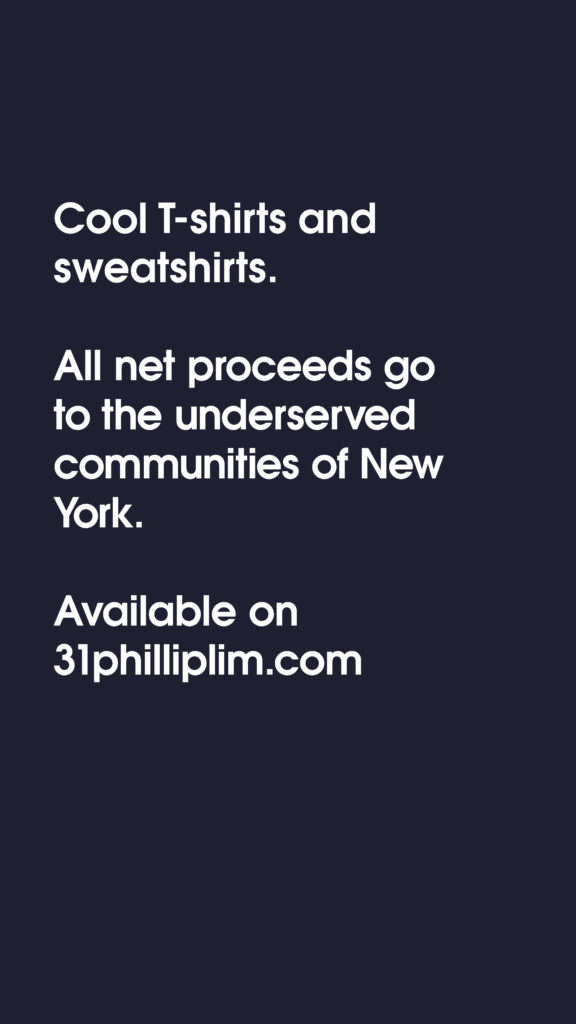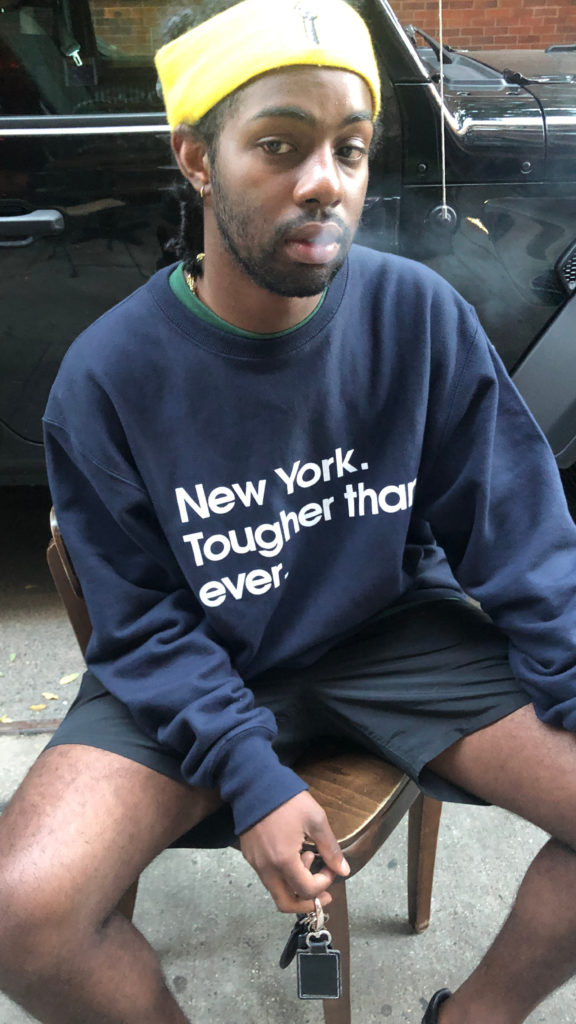 By New Yorkers, For New York.
Whether it be a global pandemic or the fight for justice, New Yorkers are connected through their resilience.
As tough, rough and hardcore as New Yorkers are, when push comes to shove we come together.
Our roots are grounded – where there is a riot, there is a revolution. This is a reminder that if enough of us get involved, change will come.
The moment has a message: New York. Tougher than ever.
For this project, Phillip Lim and Ruba Abu-Nimah have collaborated to produce limited edition, screen-printed tees and sweatshirts through which 100% of all net proceeds will benefit underserved communities in New York.
When you support the #NYTougherThanEver initiative, you're supporting Thrive Collective and Immigrant Justice Corps.
Purchase here on July 8.