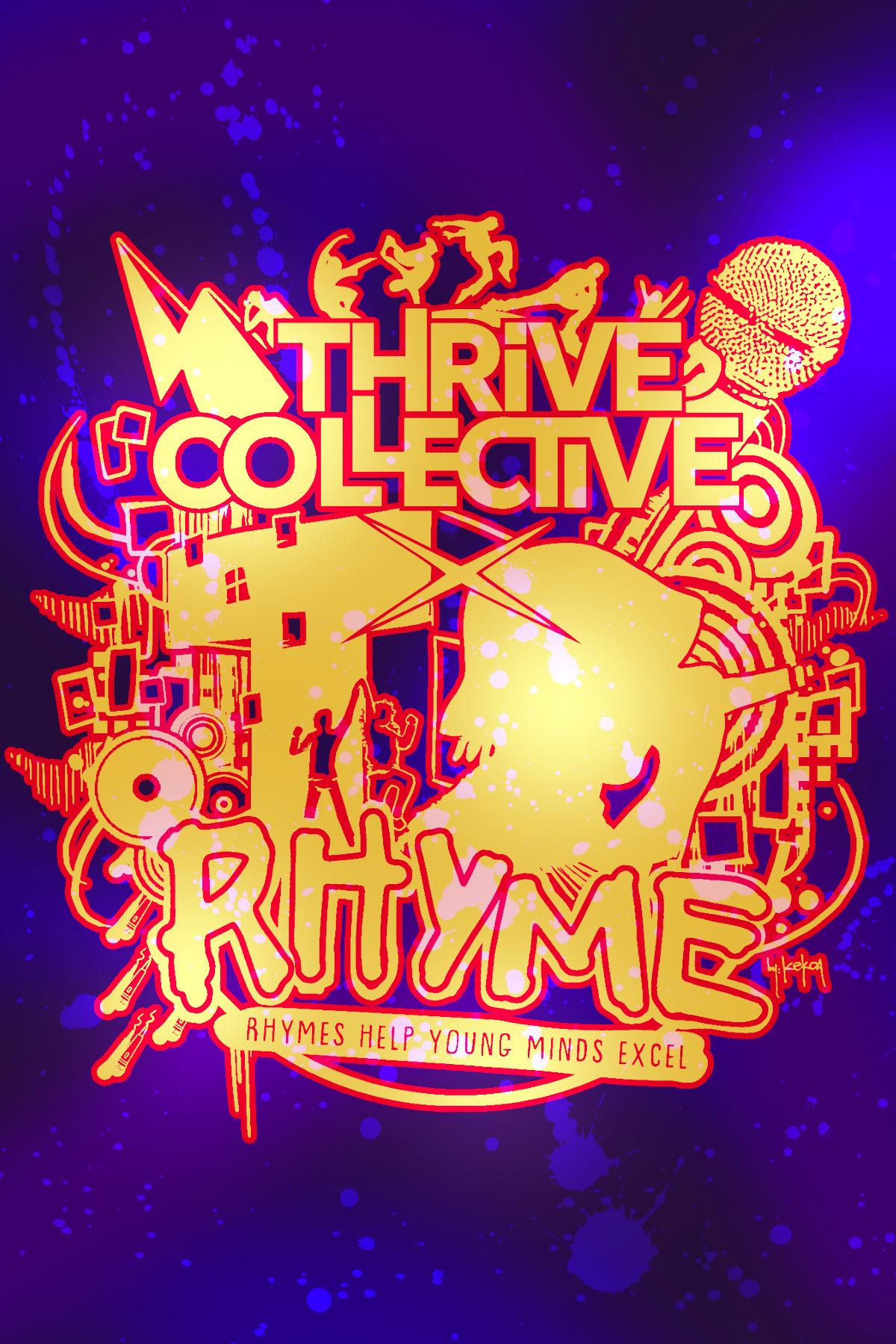 Over the past year, our R.H.Y.M.E. students wrote, performed, and recorded sixteen original songs, produced music videos and album art for the songs, and distributed them all online. Enjoy the music videos below. Learn more about R.H.Y.M.E. here, including how to bring us to your school or community center.
R.H.Y.M.E. Originals: Music Videos & More
Listen on Bandcamp. Watch on Youtube. Subscribe to both.
Bandcamp
YouTube